Need a dedicated vehicle for a day, we do full day hires at very competitive rates and comes with your very own driver for the day. We have a vehicle to suit your needs, vans, trucks, and truck and trailer units.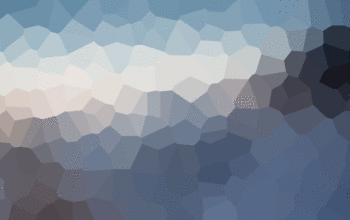 Accessible Temperature Settings
Chilled products: 0° to +3°C
Dry items: No temperature necessary
Track Your Temperature
We have the ability to deliver you an extraordinary help custom-made to your necessities. You will currently have the option to follow the temperature reading through our Software before loading, in travel and upon delivery.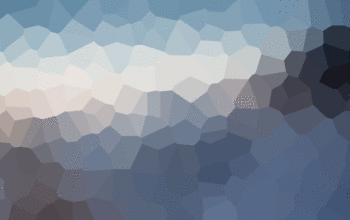 Flexible & Competitive
Another of our specialities is that we additionally give our clients competitive solutions for the transportation of encompassing items. From a single surrounding package to various frozen products, at Expressfreight.
Combining transport execution and transport management services
Through our global network of control towers and state-of-the-art technology, we are able to monitor and dynamically react to situations such as adverse weather, additional pick ups or drop offs, or heavy traffic, meaning that your goods are always travelling the most efficient route.
Our non-asset based Road network provides you with flexibility, improved service levels, accelerated delivery, reduced direct and indirect costs and much less
SAFE & SECURE
You benefit from our experience in delivering effective solutions to the global supply chains of the world's biggest corporations.
Fast Delivery
We utilize a same driver meaning faster delivery with less risk of damage or loss of your things.